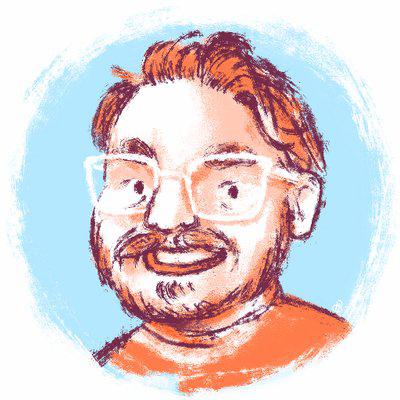 I'm Tommy Day, a web developer and game designer from Indianapolis, Indiana
Hello! Thanks for stopping by. I'm a web developer, game designer, nerd, and breakfast enthusiast. I'm also an occasional videographer and musician. I live in the wonderful city of Indianapolis, Indiana with my wife, our two daughters, and a cat.
I'm currently a web developer at MilesHerndon, a branding agency in Indianapolis. Prior to working at MH, I was a self-employed WordPress developer for about 9 years.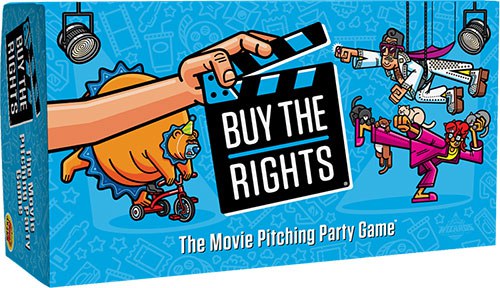 In 2015 I invented a party game called Buy the Rights, developed it with my wife and our two friends, and ran a successful Kickstarter to fund production. We published Buy the Rights in early 2017, sold out by 2018, and self-funded a second printing. We are currently working on multiple expansions for Buy the Rights as well as new games. We publish our games under the name Literally Wizards.

I'm on Twitter @tommy_day and Instagram @tommyday.
About the Site
I built this site using Craft CMS, one of my new obsessions. It's hosted on a pretty simple reseller hosting account.