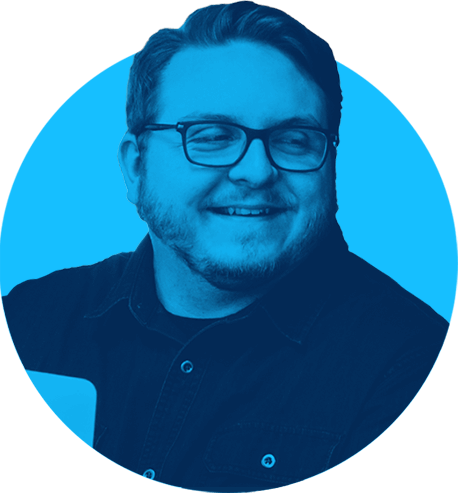 I'm a WordPress Developer with 15 years of experience.
I build custom WordPress websites for marketing and design agencies. Get in touch if you need a reliable developer that can build WordPress sites that are fast, secure, and focus on the client experience.
Learn More
Custom, Made-to-Order
WordPress Development
No premium themes here.  Just custom sites that follow the WordPress coding standards, don't rely on a ton of plugins, and are easy to use.  I've worked almost exclusively with marketing agencies (and was a full-time employee at one for a year), so I can easily fit into your team's workflow and deliver a custom site that will make your account executives and clients happy.
Services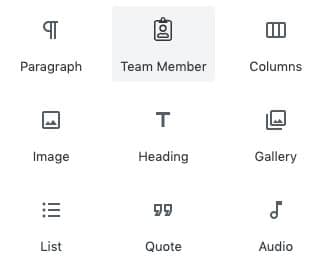 Custom
Gutenberg Blocks
WordPress 5.0 introduced the new (and controversial) Gutenberg editor, a powerful and attractive way for clients to enter content and create custom page layouts. I can build custom Gutenberg blocks that look like they were built right in.
Get in Touch
Featured Projects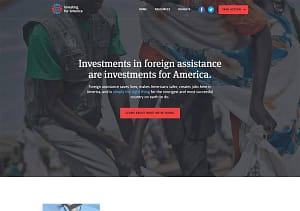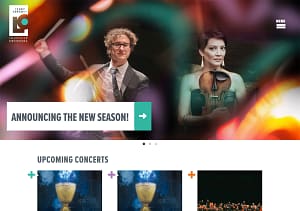 Client Testimonials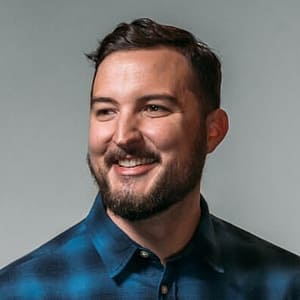 Working with Tommy Day is always a great experience. He's able to bring my vision to life, and he works hard to create safe, user-friendly products for my clients. His attention to detail and reliability are hard to beat. I highly recommend collaborating with him!
Brian Athey
Partner – Push Digital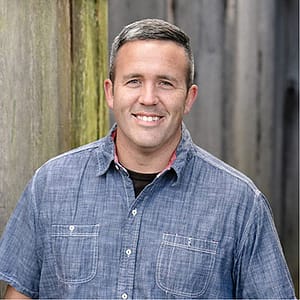 Tommy continually amazes me at his ability to do about anything with a WordPress website. He has been a tremendous blessing to my business as we sub a great deal of our programming work to him. Whatever your website or design needs, Tommy is trustworthy, timely, and competent on each project. Rare traits in a developer.
Brad Murray
Inspire Marketing
Ready to Work Together?
If you need a reliable WordPress developer and you're ready to start a project, let's talk.
I'm currently available for work.
Contact Me