I'm a WordPress Developer with over 10 years of experience.
I'm a freelance WordPress Developer and Consultant and I'm a partner/game designer at Literally Wizards. I designed Buy the Rights: The Movie Pitching Party Game, which was published in early 2017 and is now on its second printing. I'm also an aspiring videographer and tiki cocktail enthusiast. Read More
Recent Blog Posts
Music
|

Posted on Jun 27, 2017

|

0 Comments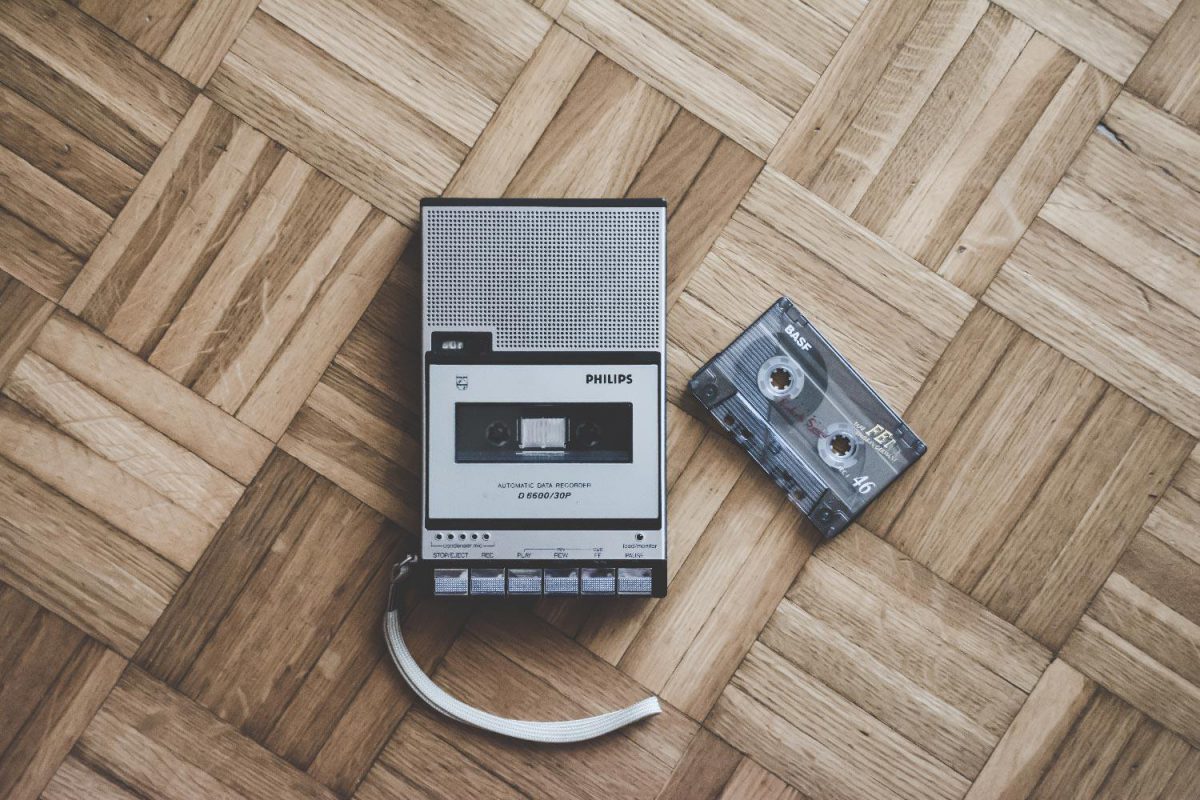 Starting in July, I'll be uploading a song to my YouTube channel every weekday for a year. I'll mostly be uploading covers, but I'm hoping the project inspires me to get back to work on my originals as well. If you have any ideas for songs you'd like to hear me cover, you can use the form on this page to send in your suggestion!
2018 Update: So that didn't last long. About a month or two after I started this project, we decided to sell our house and buy a new one, and we found out we were going to have our second kid. Life happens. I intend to upload new songs occasionally when everything settles down a bit.
WordPress
|

Posted on Sep 6, 2016

|

0 Comments

Advanced Custom Fields and FontAwesome are two things I use on almost every project I work on. ACF is so built-in to my workflow that I couldn't live without it at this point. When building this theme, I wanted to assign FontAwesome icons to specific categories I would be posting under, and I thought I would share my process for anyone thinking of doing the same thing
Recent Links
Links | Linked on Nov 9, 2018
This is a good read. Adjusting to being a dad over the last two years has given me more career motivation than I've ever had, but with way less desire to work late and/or pull all-nighters to finish projects.
Links | Linked on Oct 22, 2018
One of my favorite directors and my favorite form of animation? This will be awesome.
Links | Linked on Sep 18, 2018
This is amazing news.
Links | Linked on Sep 13, 2018
As I try to move away from jQuery and learn more straight-up Javascript, I'm always on the lookout for cool, native, lightweight libraries. Sal looks like a great simple scroll animation library and I'll be giving it a test soon.