Music | Posted on Jun 27, 2017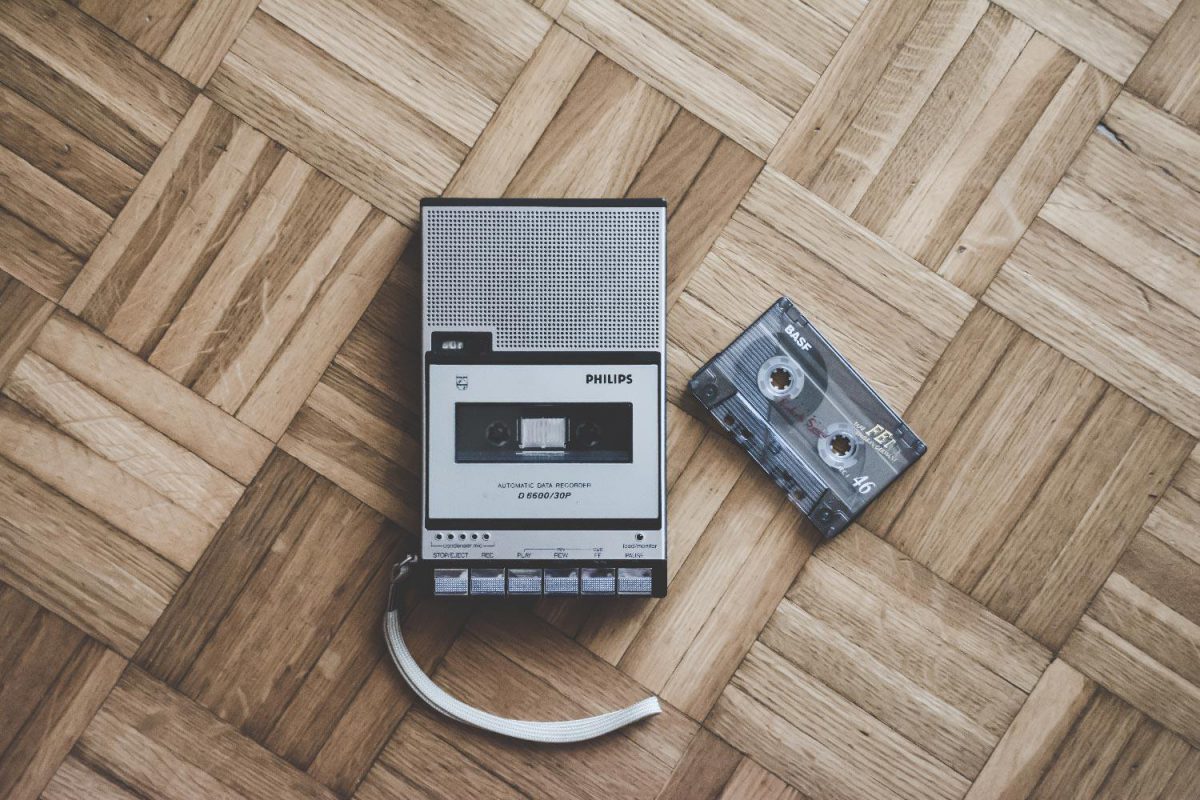 Starting in July, I'll be uploading a song to my YouTube channel every weekday for a year. I'll mostly be uploading covers, but I'm hoping the project inspires me to get back to work on my originals as well. If you have any ideas for songs you'd like to hear me cover, you can use the form on this page to send in your suggestion!
2018 Update: So that didn't last long. About a month or two after I started this project, we decided to sell our house and buy a new one, and we found out we were going to have our second kid. Life happens. I intend to upload new songs occasionally when everything settles down a bit.